18 June 2010 - 28 Aug 2010
The Capillary Phenomena, Water Tank CCA
Ujazdowski Castle, Warsaw
Curator: Grzegorz Borkowski
---
Project description
The light installation created by fine lines of flexible red neon rope lighting on the surface of the external and internal unique object – the Water Tank.
These lines are to imitate the blood capillary network structure, which the main function is to exchange the fluids and provide nutritional substances despite the gravity. Structures of this type occur in plants as well as animals and human organisms. Capillaries are also used in modern technologies.
The capillary network appearing on the Water Tank walls is the metaphor of awakening to life the object, which is the monument of architecture (revitalized by the acclaimed Japanese artist Tadashi Kawamata).
This monument, located below the ground level, is strictly connected with what is hidden inside and subcutaneous.
Warm red neon networks are a kind of energy transfusion since the colour is invariably associated with dynamic, vibrant warming. It is, therefore, a kind of chromotherapy – treating with colour and light.
---
Documentation
The project of the outside part of the installation: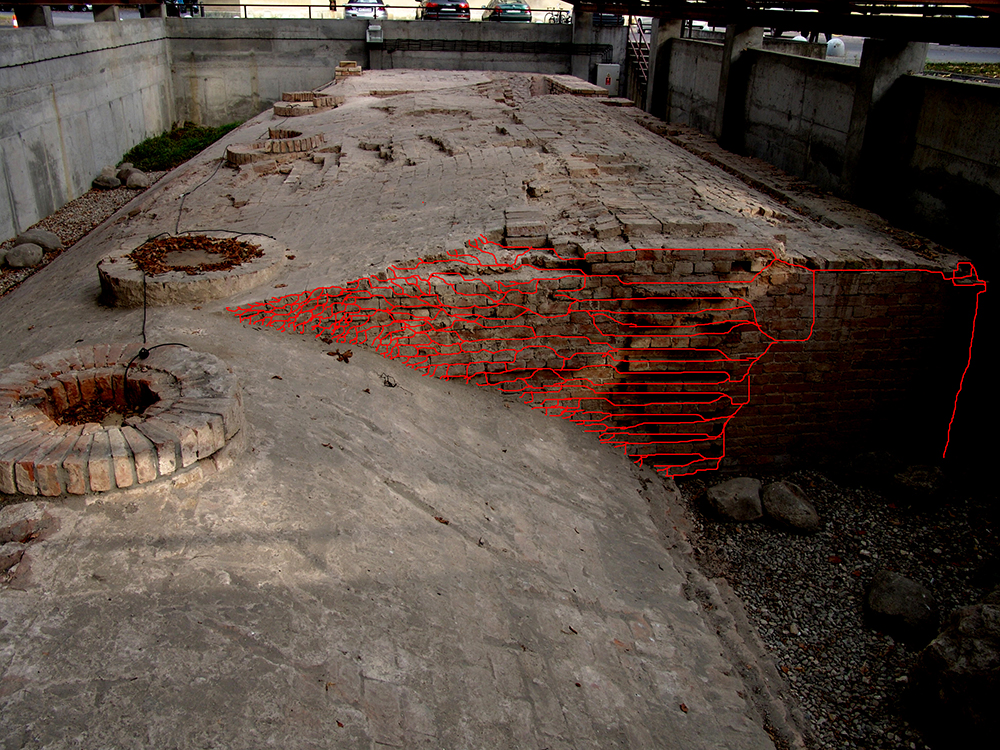 ---
The technical side
The Water Tank section plans with the outside capillary element marked.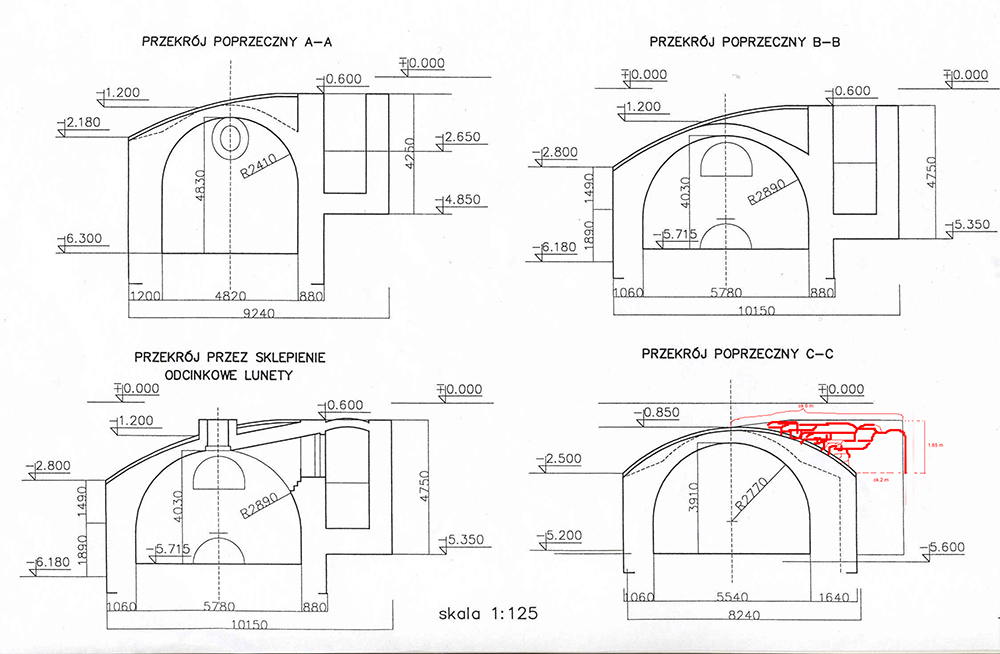 The Water Tank plans with the capillary elements marked.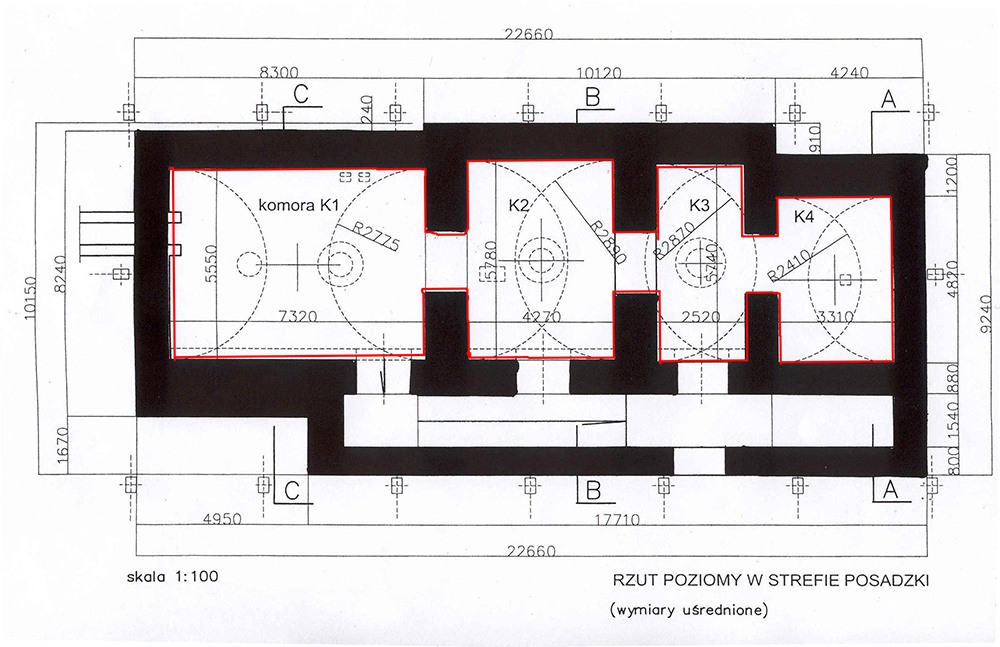 ---
Completion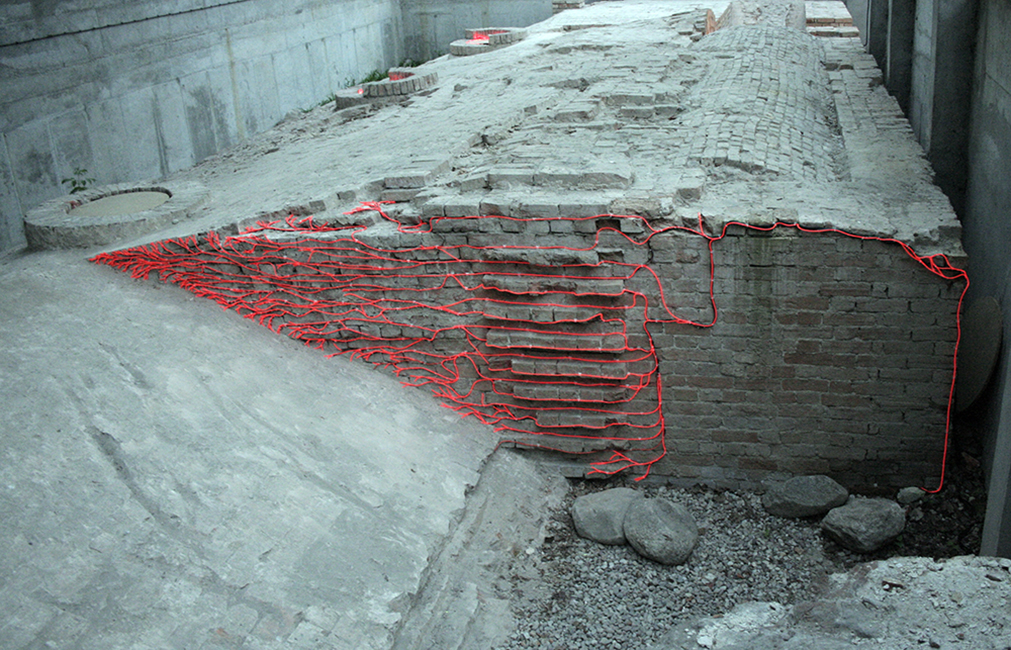 photo by Krzysztof Kakolewski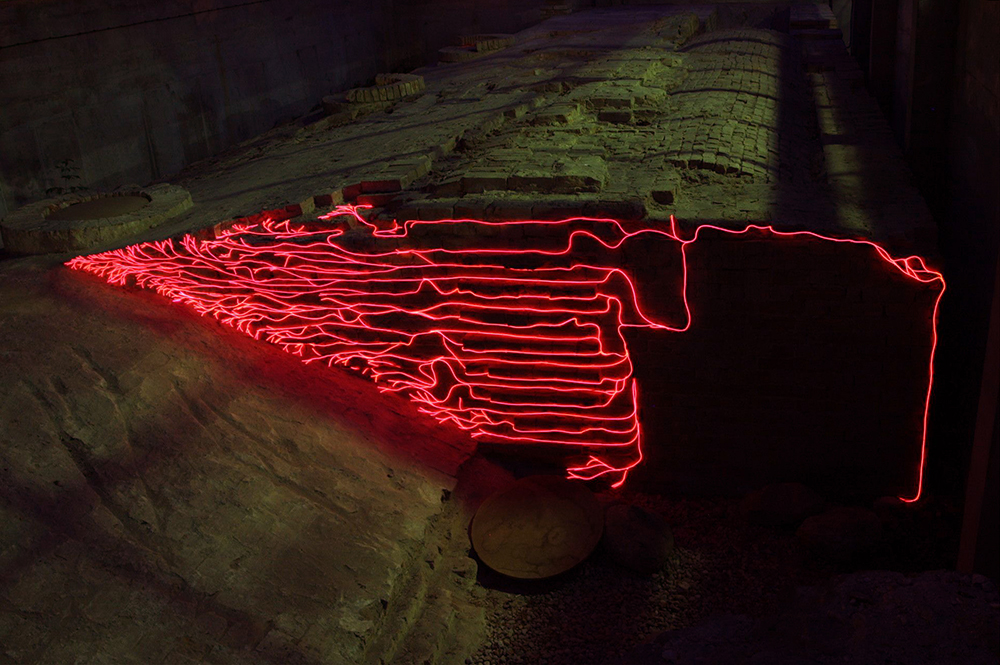 photo by Piotr Bednarski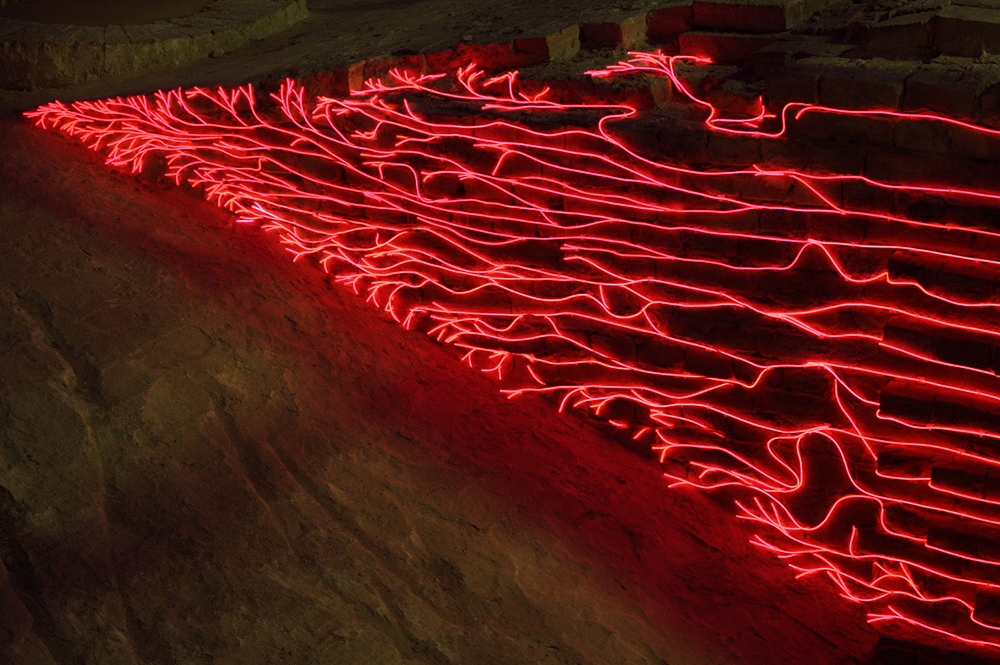 photo by Piotr Bednarski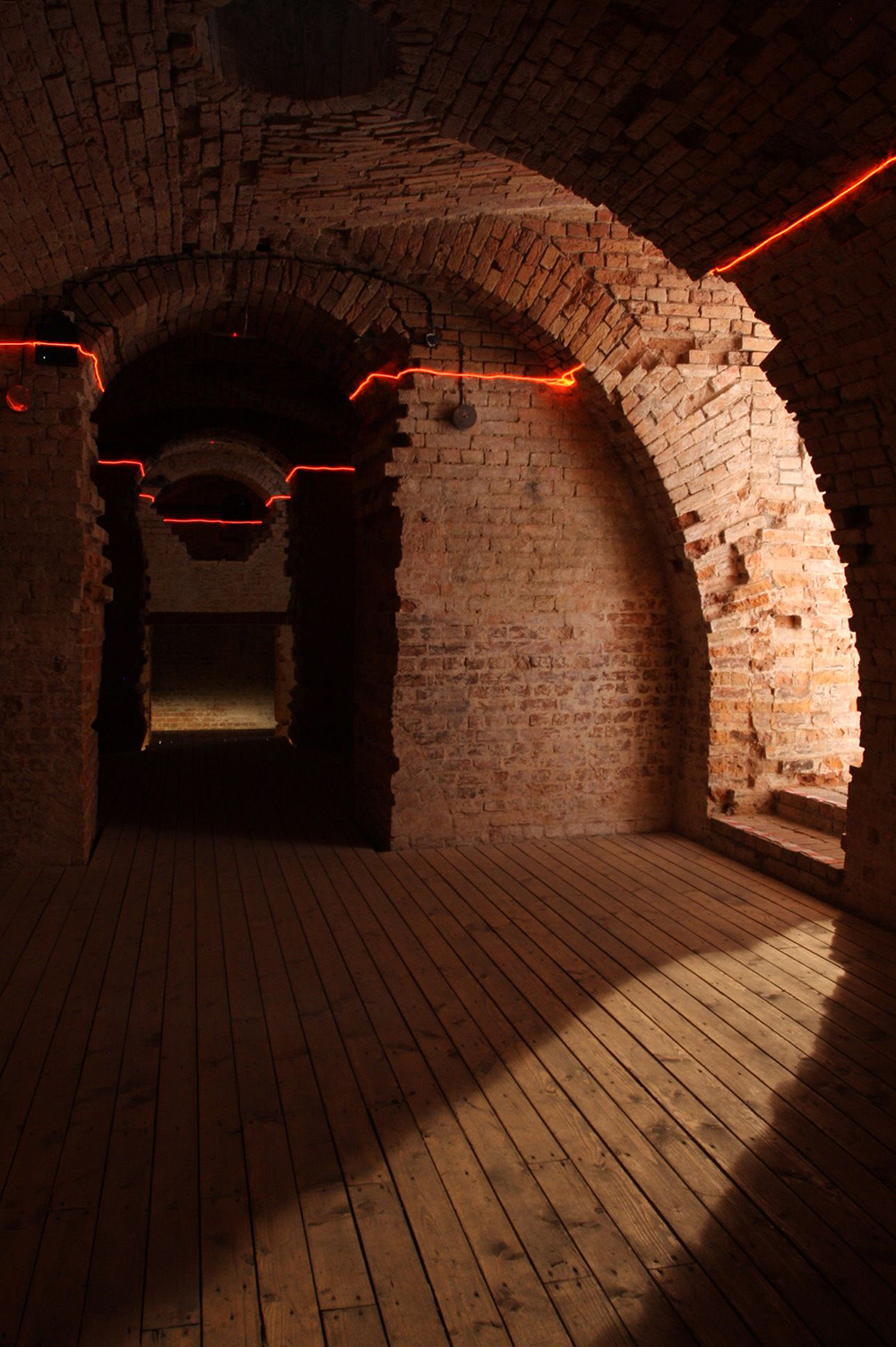 photo by Piotr Bednarski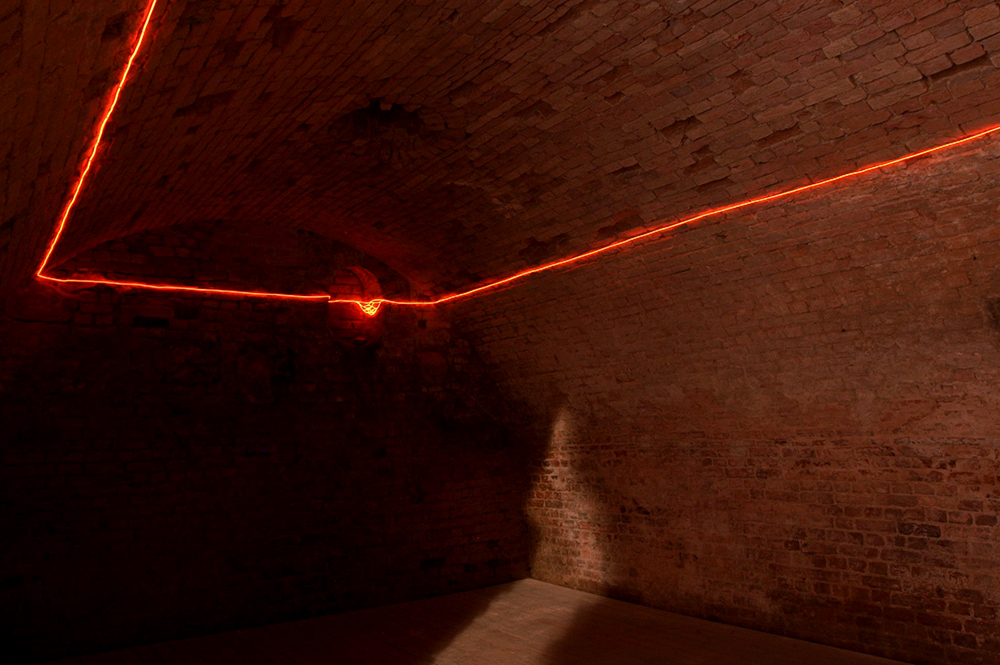 photo by Piotr Bednarski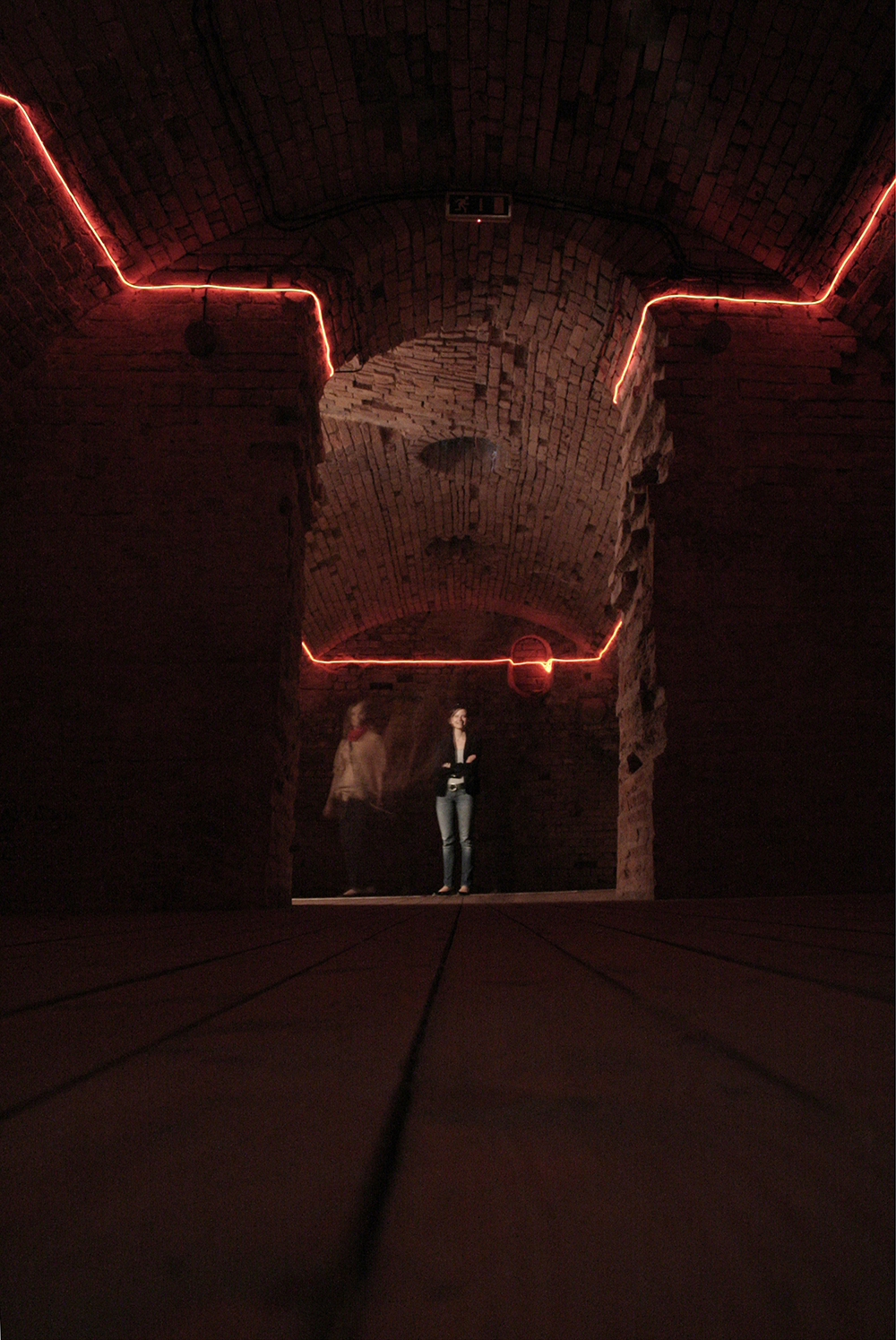 photo by Piotr Bednarski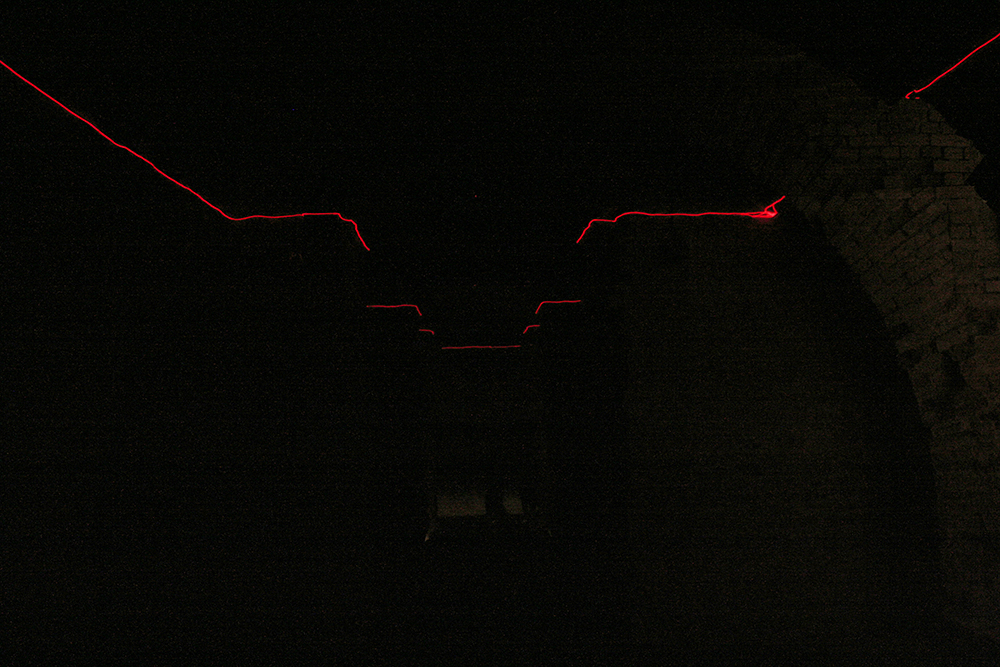 photo by Krzysztof Kakolewski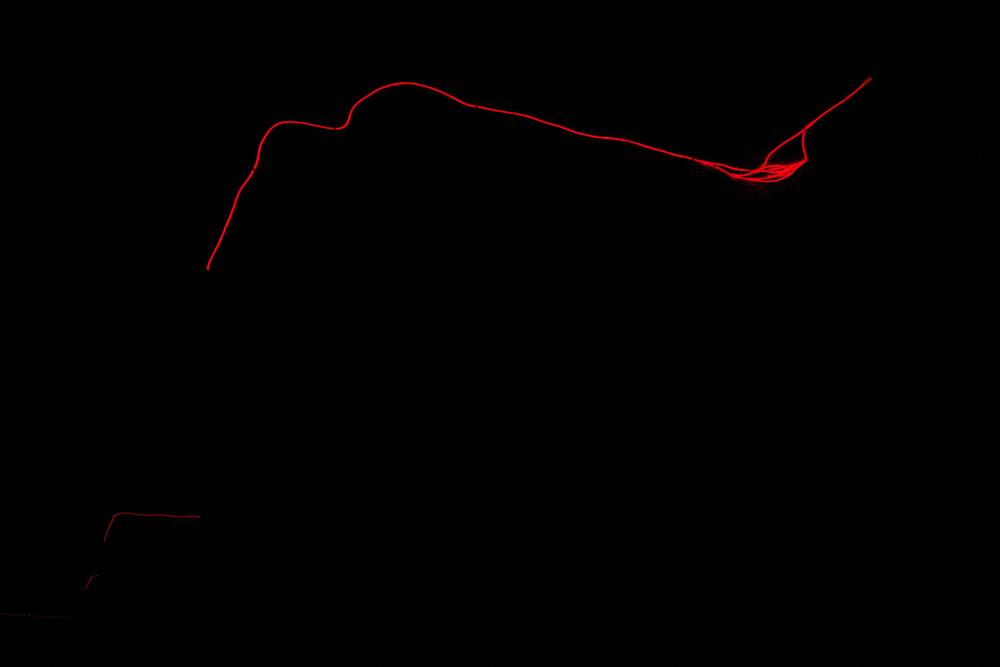 photo by Krzysztof Kakolewski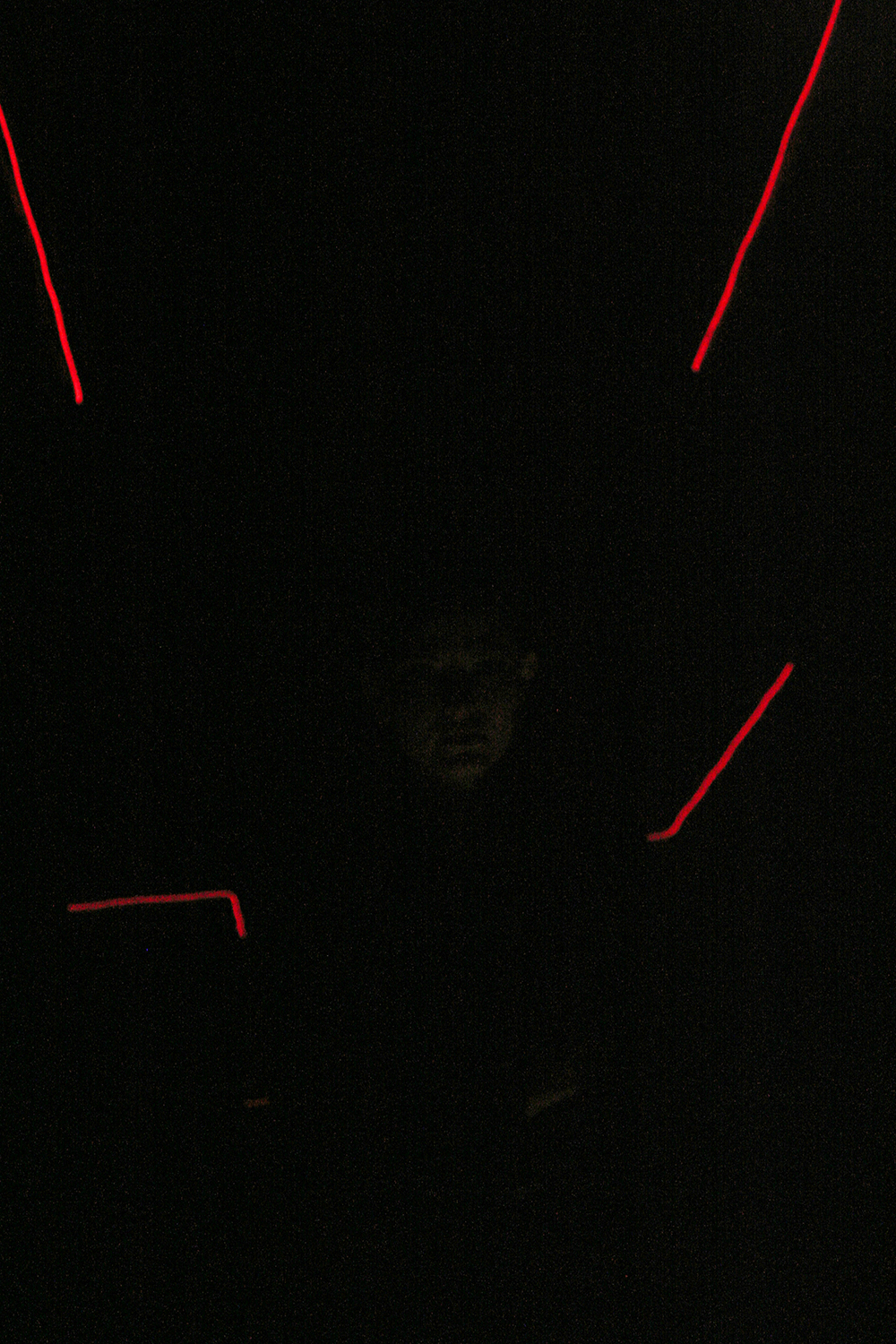 photo by Krzysztof Kakolewski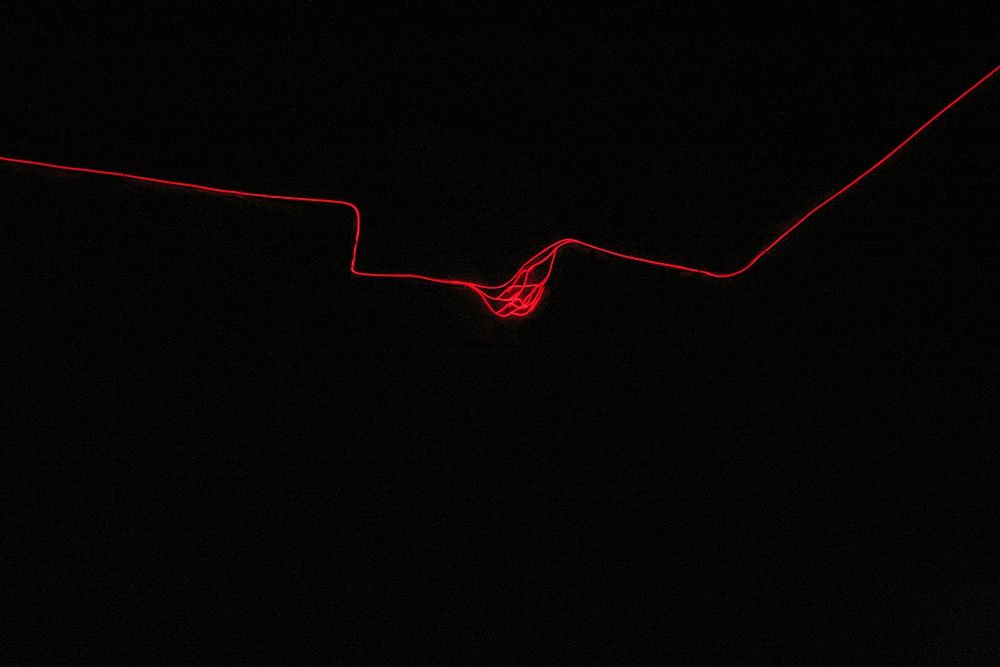 photo by Krzysztof Kakolewski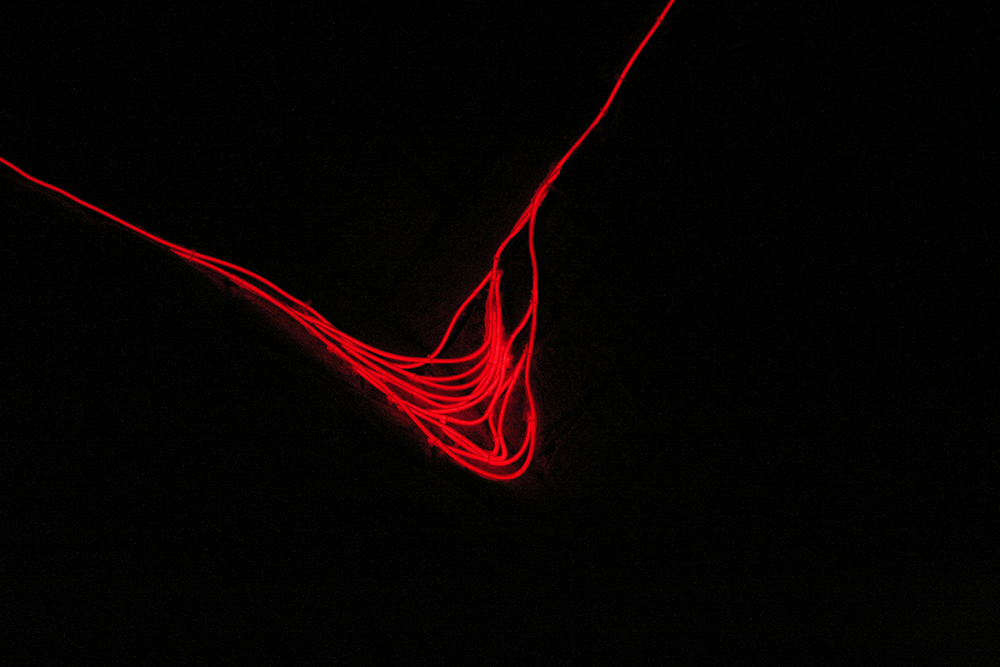 photo by Krzysztof Kakolewski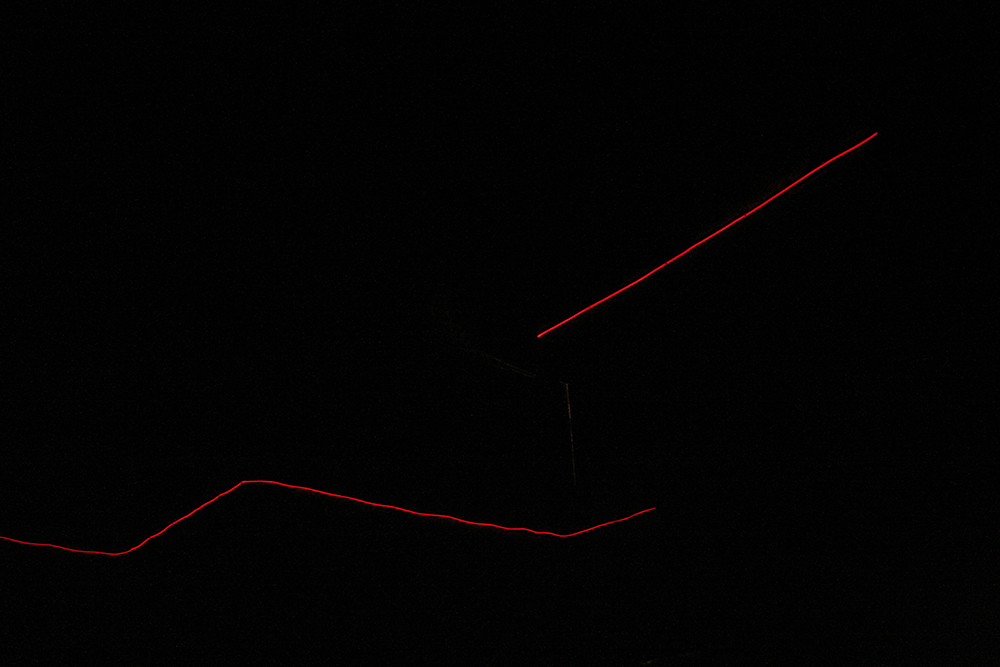 photo by Krzysztof Kakolewski